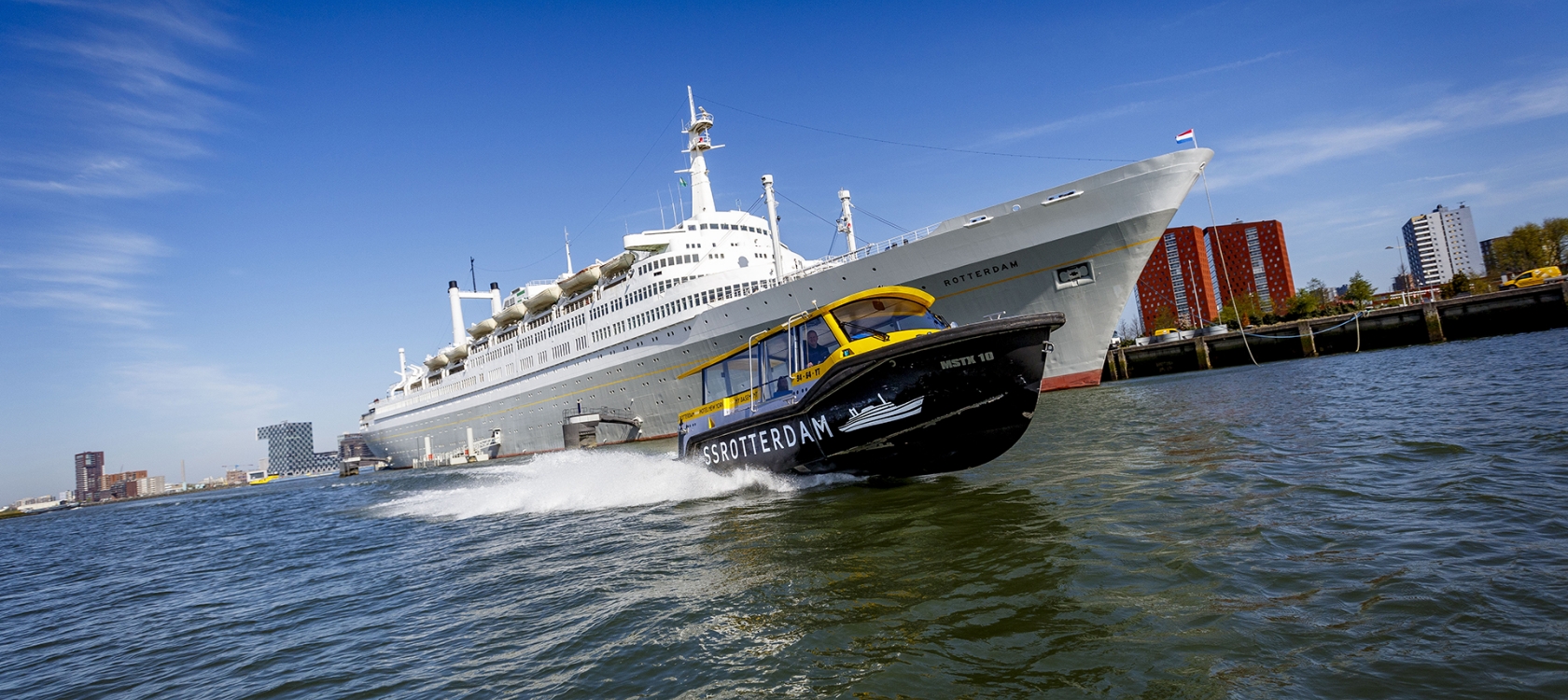 WestCord Hotel Schylge
Hotel Schylge, on the only natural bay in the Netherlands, has the most beautiful view of Terschelling over the harbor and the Wadden Sea. Walking along the harbor you can easily reach the pleasant village of West-Terschelling. Hotel Schylge has 88 modern hotel rooms. In addition, there are 10 studios, giving guests the freedom of an independent "home" and the cosiness, comfort and facilities of a hotel.
In addition to these hotel rooms and studios, the restaurant is something that really distinguishes this hotel from other hotels on Terschelling. At fine dining restaurant Op West you can dine culinary and enjoy no less than 60 fine wines. Seasonal dishes are served in which local products are processed. Not only the dishes and wines are something we are proud of, we should also not forget the view! This is over the marina of the island. And say for yourself, what could contribute more to the island feeling than this? Nothing, right? Every day is a party in the Hotel Schylge team. Ambitious colleagues work here who have a passion for the hospitality industry and who want to do better every day than yesterday.