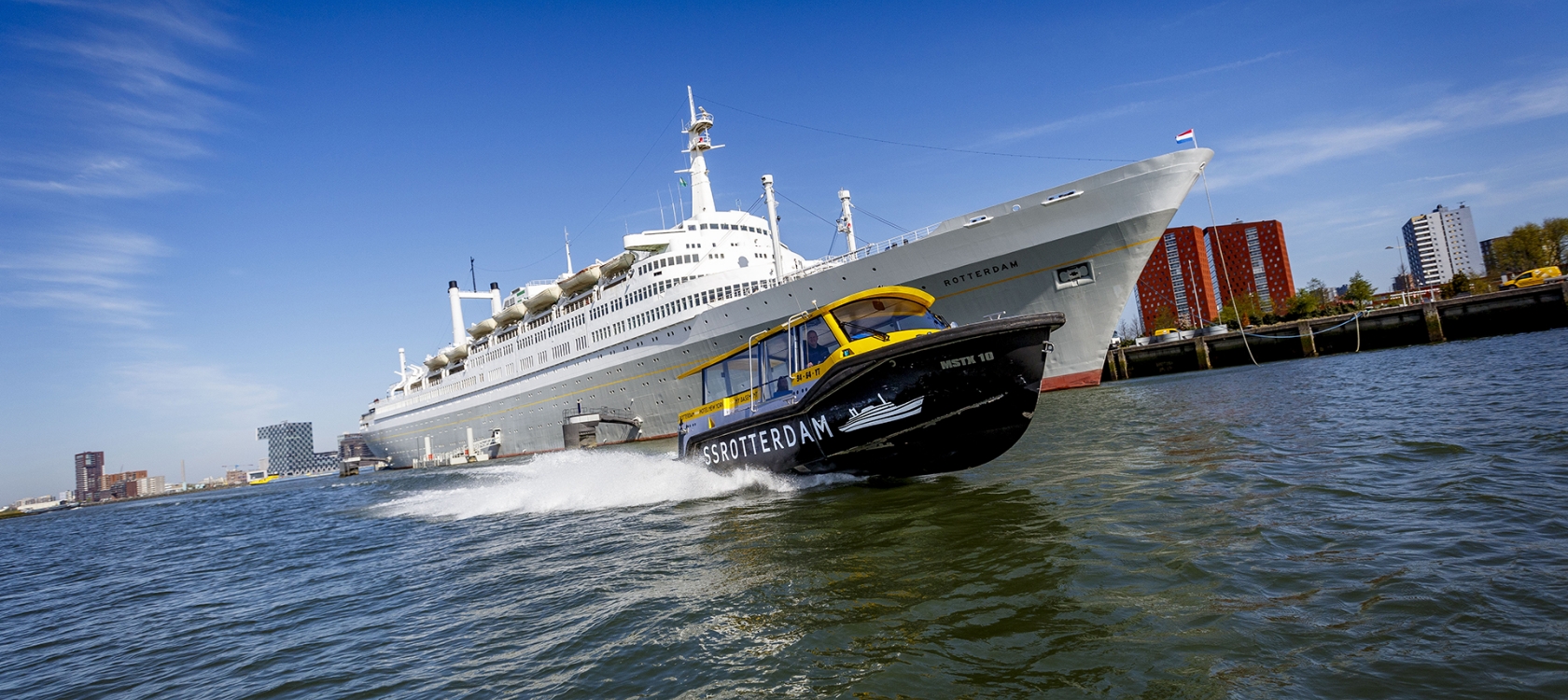 Strandpaviljoen 't Badhuys Vlieland
When the sun goes down, the beach is at its best. This is the ideal view for dining and working! In beach pavilion 't Badhuys on Vlieland, located on the North Sea beach in front of WestCord Strandhotel Seeduyn, guests can enjoy the beach, sea and good food in a casual atmosphere. 't Badhuys is the only beach pavilion on Vlieland that continues to exist all year round and was named the best beach pavilion in the Netherlands in 2017. Something we are of course extremely proud of!
The Badhuys' kitchen is inspired by the different seasons, but also by its location on the beach. Chef Emiel and his team like to work with pure products with pure flavors. In addition to the kitchen, the Badhuys service team is also indispensable. The restaurant is quite large with 180 seats inside and more than 220 seats on our spacious and often sunny terrace! To top it all off, in summer there is an enormous beach terrace with chairs, sunbeds and an outdoor bar. Working with your feet in the sand, fantastic isn't it?
The Badhuys team consists of many young and ambitious colleagues who make it a party every day! Working with the most beautiful view of the island also contributes to this, as the working day flies by!