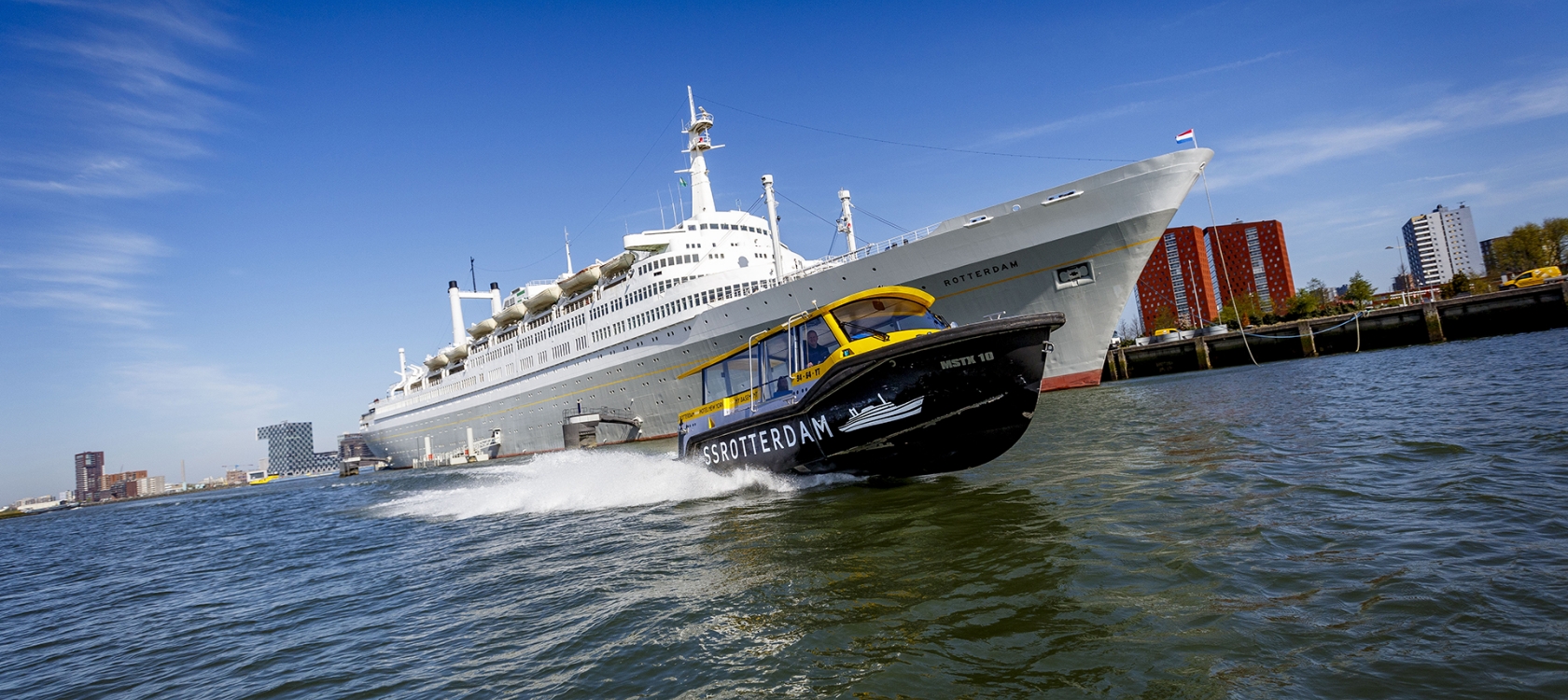 WestCord Hotel de Wadden Vlieland
Our pride, where the WestCord adventure began 53 years ago! A hotel with a story and a lot of character! The old Maritime Academy used to be in this building and it was later converted into a hotel. Hotel de Wadden is a small and contemporary family hotel with 22 hotel rooms, but is certainly not inferior to our large hotels! The hotel has three different catering restaurants, all with their own character and a very personal atmosphere. So basically three restaurants under one roof and always a workplace that suits you completely! This hotel can be found in the Dorpsstraat, the cozy heart of Vlieland.
On the left side of the building you will find Eetcafé 't Praethuys, the ideal place to sit down for a nice bite to eat or a beer at the bar. This bar is also packed with our regulars every day at 5pm; a group of locals who come here to end the day together every day. In the middle of the hotel you will find Visrestaurant de Wadden for the best fish from the Northsea, a restaurant with a little more luxury and the tastiest fish and shellfish. Finally on the right you will find ZeeVaert Bar and Rotisserie. First there is room here for a bite to eat, but then the restaurant is transformed into a bar where you can enjoy a nice special beer or Gin & Tonic. And of course not to forget the Local Troubadour Sjoerd, who comes to sing every Saturday evening and brings a lot of fun. As you now understand; Hotel de Wadden may be smaller in size, but enormous in versatility!