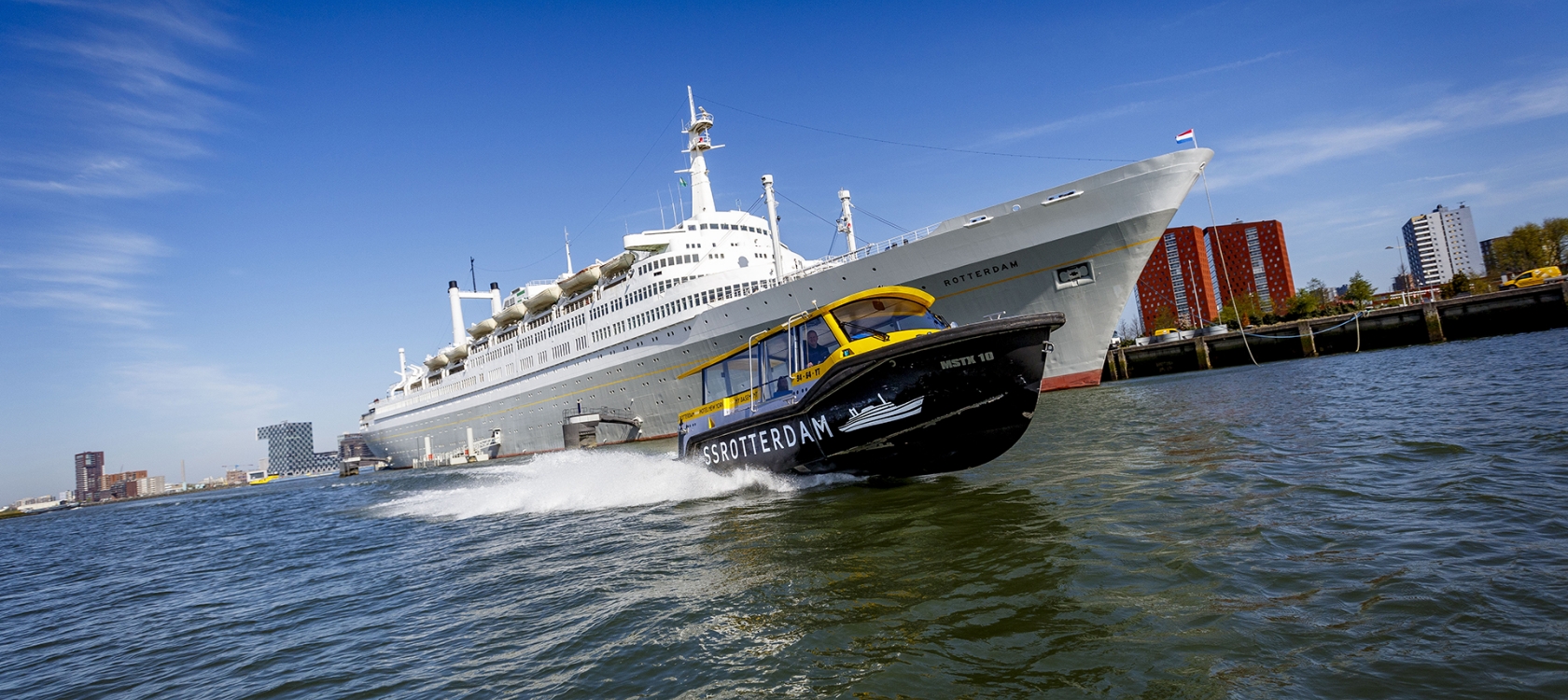 WestCord Strandhotel Seeduyn Vlieland
Strandhotel Seeduyn on Vlieland is located in a location that can rightly be called unique! Nowhere in the Netherlands will you find a hotel so free and close to the sea: the hotel is located on the first row of dunes with a view of the sea and the extensive beach. Strandhotel Seeduyn has 151 hotel rooms with a view of the dunes or the North Sea, of which 34 are spacious apartments. This hotel offers something for everyone. No other hotel on Vlieland is as complete as Strandhotel Seeduyn, making it a perfect hotel for any group. For example, the hotel has:A tennis court, gym and swimming pool for our sportiest guests;
A bowling alley, skittle alley, pool table and Kids and Teens Club for our youngest guests;

A Wellness Center, solarium and Fish Spa for guests who want to completely relax;

Meeting rooms with a view over the dunes and beach for our business guests;

And of course not to forget our restaurant De Brassery, the Entre Deux Mère, Musketiersbar and the Juttersbar for the guests who come for a culinary experience.
The cosiness in the hotel, the consistency in quality and the hospitality of our colleagues means that Strandhotel Seeduyn has many regular guests. So you can really build a bond here with guests who come to the hotel!