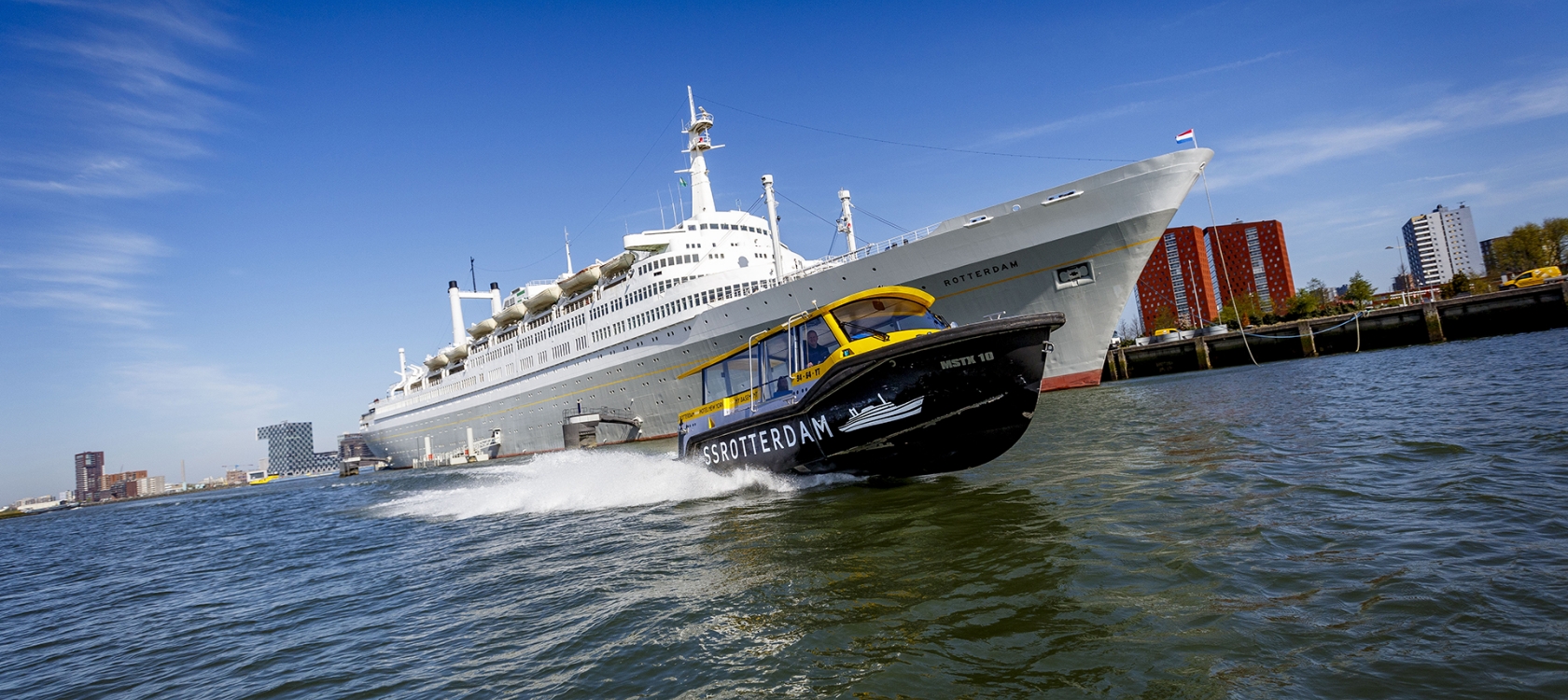 Hotel Arsenaal Delft by WestCord
Hotel Arsenaal will be a boutique hotel with 63 hotel rooms, a restaurant area, meeting rooms, 22 parking spaces and a courtyard. The old and original elements in the monumental building are preserved and are combined with a modern and stylish finish. At the moment, the finishing phase of the hotel has started, which will open its doors at the beginning of 2022.
Each stone tells its own story and through each window you look at a different past. This peninsula between the waters of the old and new Delft is home to history. You can still feel the commercial spirit and smell the spices from 'the East'. Every step in this rediscovered icon takes you through time and every step brings you closer to the origins of Delft…
Today the Arsenaal begins a new chapter and a next life. Be welcome in Hotel Arsenaal to party, meet, stay overnight, drink and dine. Feel the history in the courtyard, immerse yourself in the controversial stories and dream adventurous dreams under the characteristic beamed ceiling of your atmospheric room.